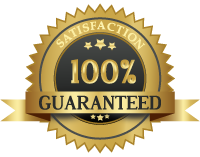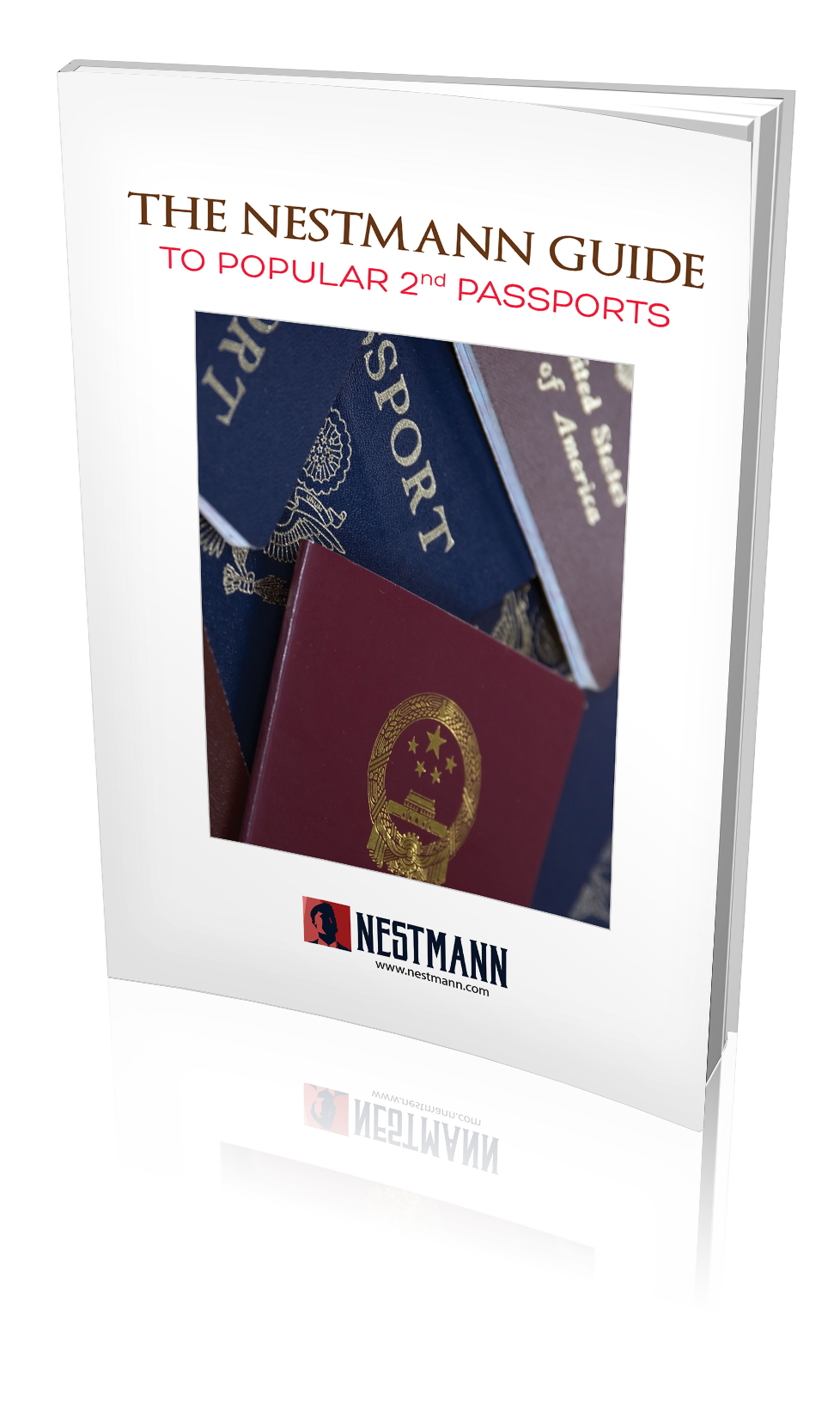 The Nestmann Guide to Popular Second Passports
This detailed report cuts through the confusion and shows you how to obtain a freedom-saving second passport in a safe, straight-forward and 100% legal way.
This Package Is For You If You:
Currently live in the United States and/or carry a US passport.

Are interested in obtaining a second passport but aren't sure where to start.

Are interested in expanding your investment options.

Wish to avoid passport 'scams'.

Optional: Wish to prepare for possible future expatriation.
In this comprehensive report you'll learn:
How the US Government has crafted its laws to take away your passport… even if you're not a criminal.

5 ways to get a second passport. (In fact, you may qualify without even knowing it).

The 7 ways to legally buy a second passport.
Did you know your passport is the property of the government that issued it? If your government decides it doesn't want you to travel internationally, it can simply revoke your papers, leaving you trapped in the country.
Dual citizenship, coupled with a second passport, holds numerous additional benefits such as:
Expanded travel and investment possibilities;

The right to reside in another country or countries; and

The ability to cross international borders if your primary passport is lost or stolen.
The problem is there are plenty of people out there willing to get you a second passport at an unbelievably low price in an unbelievably short period of time. Note the word "unbelievably." I call them "Passport Pitchmen," and their 'products' are nothing more than snake oil.
That's where the Nestmann Guide to Popular Second Passports comes in. This comprehensive report reveals the five ways to qualify for a second passport legally.
We even cover some of the most common passport scams and issues you may encounter, situations that, at best, could mean losing your passport and the money paid for it, or at worst, time in prison.
A second passport and citizenship is about freedom – freedom to travel, to invest, even to repatriate should you choose to do so. The Nestmann Guide to Popular Second Passports will arm you with the information you need to understand your options and secure your future and your freedom.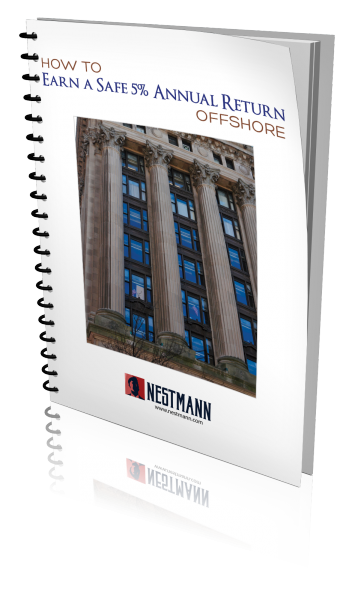 Plus My Free Bonus Report:
"How to Earn a Safe 5% Annual Return Offshore"
We're stuck with near-zero interest rates here in the US. But other countries – not so much. In fact, you can earn 5% on a three-year USD CD right now in a tropical place near the equator. And the bank itself is safer than any of the too-big-to-fail banks in the US.
And I'm protected by my 100% Satisfaction Guarantee: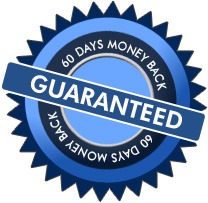 I understand that there's absolutely no risk in this investment. If for any reason I don't like it, I have up to 60 days to request my hassle-free, 100% refund. No questions asked.
In fact, the only risk I do face is not acting now. Because this offer will not be available for very long—and if it does somehow return—certainly not at the same price again.
Send me my two reports below:
The Nestmann Guide to Popular 2nd Passports (digital copy): $97
How to Earn a Safe 5% Annual Return Offshore (digital copy): FREE