That's what we've done for more than 15,000 customers and clients over the last 35 years.
Specifically:
Domestic and International Structures: Protect your assets in a way that makes you an unappealing target for frivolous litigation

Risk Mitigation Services: Reduce the chance of an attack by litigants with nothing to lose

Estate Planning: Ensure your assets pass to the next generation privately and without hassle

Retirement Planning Consulting: As it relates to asset protection and wealth preservation

International Financial Services: Access for clients wanting to do business and hold wealth outside the United States

Second Residency and Second Citizenship: The ultimate Plan B to "Get out of Dodge."
How We Deliver…
#1: Information Products
For customers who prefer to learn from a trusted source and then work with their own lawyers and accountants to implement a solution, our information products and services help to bring you up to speed quickly. They range from more general resources (The Lifeboat Strategy, Nestmann Inner Circle) to highly specialized ones that focus on specified topics (The Lawsuit Defense Guide, Privacy Protection Guide).
#2: Private Clients
For clients who prefer to work with an experienced team to create a new plan or update an existing one, whether with your current accountant and lawyer or independently.
Following our core principles developed over three decades:
Only Proven Solutions: In matters of finance and law, we do not believe it makes sense to take risks. That's why our planning is on the conservative side. We will not recommend a specific entity or planning tool if there's not a very clear precedent or regulatory framework supporting it . This allows our planning to be much better positioned to stand the test of time.

Full Upfront Honesty: We believe in full transparency and honesty when it comes to our recommendations. If we don't believe a structure is the right fit, we tell a client so (even when they request that structure). Although some clients don't like our answers, many more appreciate this forthrightness.
Who Is Our Typical Client?
Although we have clients from many different backgrounds, income levels and wealth amounts, most of our clients are business owners, entrepreneurs and licensed professionals that are at the highest risk of a lawsuit (from employees, suppliers, customers, partners and other third parties).
Most of our private clients have a net worth (excluding primary residence) of between $2 and $10 million. Many have children and grandkids for which proper estate planning is important (whether now or decades from now).
They tend to believe in small government, personal responsibility and the value hard work plays in building up a sizeable nest egg.
And they tend to be very concerned with the "rob Peter to pay Paul" mentality of many politicians in government, given that they are the ones being robbed.
Next Steps
Learn more about our products and services here.
Or sign up for our weekly briefing. Just enter your email address below to receive the next issue.
We value your privacy. Your contact details are safe with us!
---
Summary of the Nestmann Group
Offices in Phoenix, Canada and on the Island of Nevis (West Indies)

Features a strong network of wealth advisors, international and domestic attorneys, domestic and international tax accountants, banks and other financial resources

Headquartered in the US and managed by a team spread out across ten time zones on three continents

35 years of success for more than 15,000 customers and clients

About founder Mark Nestmann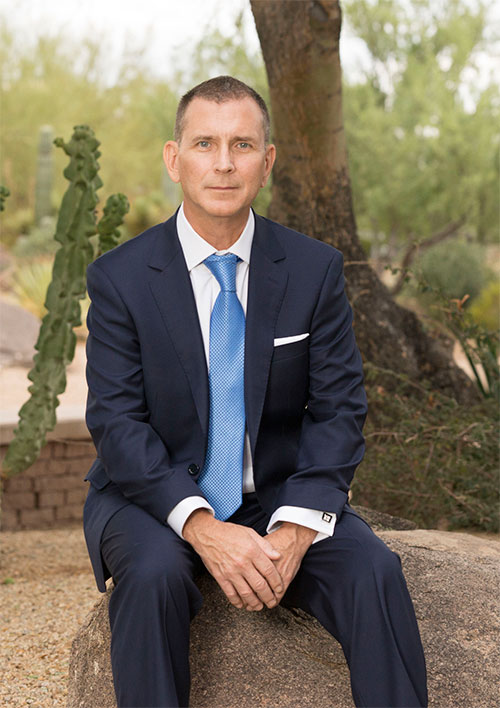 Mark Nestmann is the founder of The Nestmann Group, a US-centric consultancy that helps mostly American clients protect your assets, preserve your wealth and safeguard your future.
His work has been featured in well-known media outlets including The Washington Post, ABC News, The New York Times, Bloomberg News, Business Week and Forbes.
In addition, he has been featured in popular niche publications including The Harry Schultz Letter, The Daily Reckoning, International Living and Simon Black's Sovereign Man Confidential. He has also regularly appeared on Jim Puplava's Financial Sense Network, LewRockwell.com, The Oxford Club, The Sovereign Society and many others.
He holds a Masters of Law (LL.M) in international tax law from the University of Vienna.
---
Enter your email address below to receive our free weekly briefing.
We value your privacy. Your contact details are safe with us!