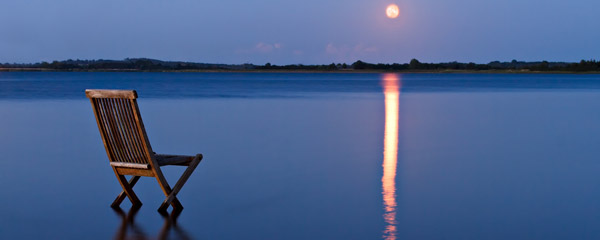 St. Kitts & Nevis Economic Citizenship Program Suspended Remainder of 2012
By Mark Nestmann • November 28, 2012
I have learned that the Citizenship-by-Investment Unit in the Federation of St. Kitts & Nevis will shut down for the Christmas holidays on Dec. 14, 2012. It will not reopen until the first week of January 2013. While there has been no official announcement, our sources in St. Kitts tell me that the minimum contribution under the "Sugar Industry Diversification" (SIDF) option may increase from $250,000 to $400,000 when the program resumes in 2013.
Currently, a single applicant can expect to pay $285,000 in total costs under the SIDF option. Total costs for the second option, purchase of qualified real estate, exceeds $500,000 for a single applicant. Yes it's expensive, but the St. Kitts & Nevis passport is a well-respected travel document with visa-free access to more than 130 countries. And, it may be about to get significantly more expensive. (For more information on the benefits of a St. Kitts & Nevis passport, follow this link.)
If you have purchased the official application forms for the program, you need to complete them immediately and submit them well before the deadline. If you don't already have the application forms, and want to apply before December 14, let us know immediately so that we can send you the forms.
Call or fax Lisa Mendez at +1-602-604-1524 or email her at info@nestmann.com. We will charge your credit card for the cost of the forms (which must be purchased from the government) and our consulting fee and rush-ship you the forms immediately. You can also send Lisa a message on Skype (lisa.mendez1969).
There is also a fast-track due diligence service once again available. The regular due diligence fees are $7,500 for the primary applicant and $4,500 for the applicant's spouse and each dependent child 16-25. The fast-track fee is quoted on a case-by-case basis. For U.S. applicants the fast-track option would cost approximately $5,000 extra.
I can't emphasize strongly enough that if you want to apply for a St. Kitts & Nevis passport before December 14, you must contact us immediately. I don't see how it would be possible for you to assemble all the documents you need to include with your application in less than a week, which means we need to send the application to you by Nov. 30 at the latest. Call or fax Lisa Mendez at +1-602-604-1524 or email her at info@nestmann.com.
Copyright © 2012 by Mark Nestmann