This Has Gone On Long Enough. Time to Take Action.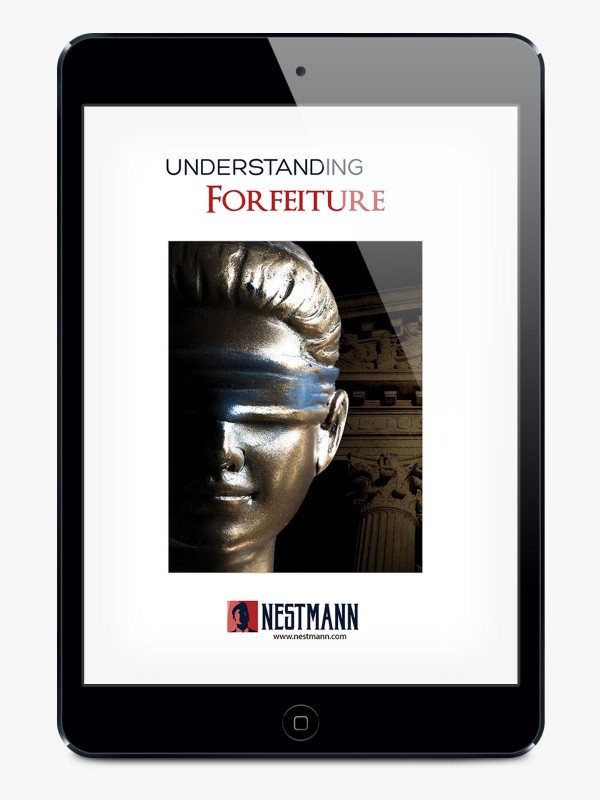 I'm about to receive: Understanding Forfeiture

YES, Mark! I'm ready to learn:
How did we get here? – How can the feds seize my property without even convicting me of a crime?

What makes me a target? – The 61 court-approved triggers used to justify search and seizures. Do I fit the profile?

How to avoid searches and seizures – How to politely disarm a policeman before they get "grabby."

What I need to do – How can I prevent the worst from happening? The 7 important steps that I need to take NOW.

How to make my assets invisible – The feds can't take what they can't find. I'll learn how to legally throw a veil over my assets.[>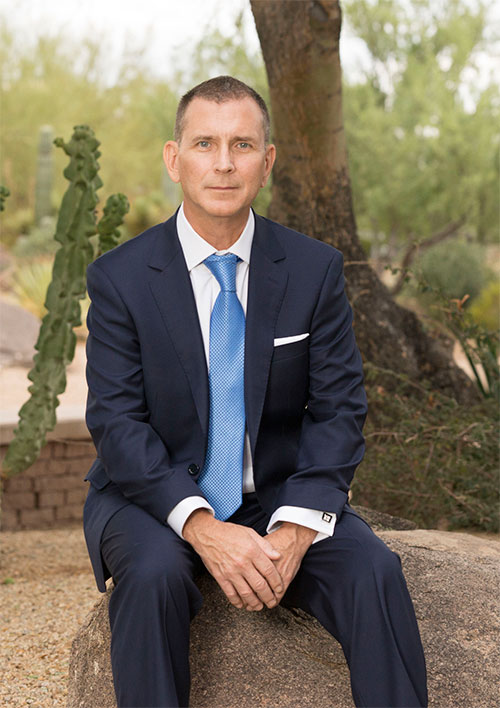 A Thank You from Mark Nestmann
I didn't think civil forfeiture would happen to me… Until the feds knocked on my door and threatened to seize my rental condo.
This is a real threat and it can happen to anyone. And unfortunately, it's getting worse. The money seized in civil forfeiture cases increased 1,000% in just over a decade.
I don't see it getting any better.
The best you can do is protect yourself and your money. Arm yourself with knowledge. Know your rights. Keep your assets safe.
Thanks for purchasing the Understanding Forfeiture report. It's everything I wish I had known before civil forfeiture hit me. I hope it serves you well.
Sincerely,
Mark Nestmann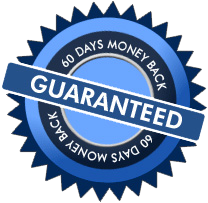 PUBLISHER'S NOTE: To be clear: there's absolutely no risk or obligation on your part. For the next 60 days, you can review the entire Understanding Forfeiture risk free. But if you aren't happy for any reason in that time, simply get in touch for a full refund.
That's a strong guarantee and the best we can offer. But we stand behind our work. It's that simple. To get started, simply fill out the secure order form below. You'll start getting access to everything promised in a matter of minutes.
Understanding Forfeiture (digital copy): $49
Order Trouble? Click here to launch a live chat window and a member of our Client Services team will be happy to help.