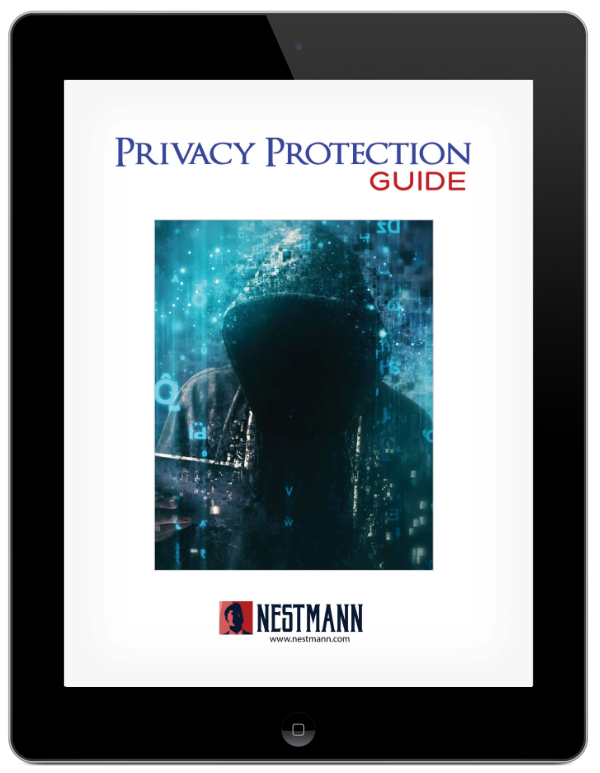 Privacy may be dead for most people… But it won't be for you with the Privacy Protection Guide

YES, Mark! I want a safe, legal and honest way to take back my right to privacy in financial, medical and personal matters.
Key Highlights
Financial Privacy: How we keep the details of our personal finances away from the many threats out there – both from government and from other people.

Medical Privacy: They can contain some of our most private (and perhaps embarrassing) details. And yet, it's scandalous how unprotected they actually are.

Personal Privacy: How to avoid online stalking, how to stop the big Internet companies from snooping on you and techniques to keep your personal communications private.
60-Day Guarantee
We've promised a lot here. But rather than take our word for it, try us out for the next 60 days. If the guide doesn't provide at least one usable strategy to your benefit – or you're not happy for any other reason – simply get in touch for a refund.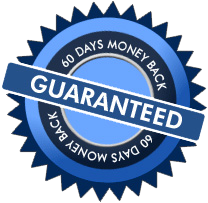 PUBLISHER'S NOTE: To be clear: there's absolutely no risk or obligation on your part. For the next 60 days, you can review the entire Privacy Protection Guide risk-free. This information covers some of Mark's best strategies on the art and science of staying private in a country where privacy is dead. But if you aren't happy for any reason in that time, simply get in touch for a full refund.
That's a strong guarantee and the best we can offer. But we stand behind our work. It's that simple. To get started, simply fill out the secure order form below. You'll start getting access to everything promised in a matter of minutes.
Privacy Protection Guide (digital copy): $49
Order Trouble? Click here to launch a live chat window and a member of our Client Services team will be happy to help.
Disclaimer: The Nestmann Group, Ltd. does not provide investment, tax, or legal advice, and nothing on this website, any document found at Nestmann.com or any materials provided by our team should be construed as such. Before undertaking any action, be sure to discuss your options with a qualified advisor.
3rd Party Disclaimer: This website may contain links to third party resources. If you choose to use any third-party resources, you will hold The Nestmann Group, Ltd. harmless from any legal and/or tax claims which may arise from the use of such providers. We make no guarantee that you will be satisfied by the services provided by such providers. And, in no circumstances will we be responsible for refunding any fees that you pay to third-party service providers. The Nestmann Group has established affiliate relationships and may earn commissions from time to time.
Please note: The information contained within this website is based on the best research available as of the date of publication. However, the world changes fast and information can become out of date relatively quickly. So, two points: First, before undertaking any action described in this material, please conduct your own due diligence and verify all facts. Second, if you happen to spot an out-of-date fact or figure (or even suspect something is out of date or false), simply get in touch with us and we'll look into it.