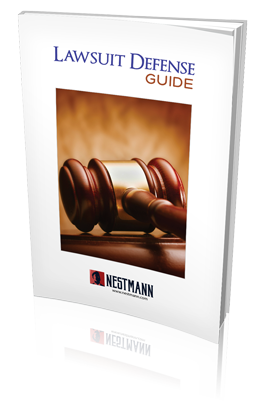 CONGRATULATIONS! You're One Step Closer to Protecting Your Home, Your Family, and Your Life

YES, Mark! I want to learn the legal tricks that only a handful of people know.
I want the techniques that drive sue-happy lawyers crazy.
Send me the Lawsuit Defense Guide now, so I can take action and protect my assets.
I'm ready to learn:
How to disappear – 9 real, actionable lessons in avoiding lawsuits from day one.

How to legally conceal my assets from greedy lawyers – Including the legal ways wealthy families keep their names off public records.

How to build rock-solid asset protection barriers around my wealth – Including 2 nearly impenetrable structures I can set up right now.

How to escape the lawsuit epidemic in the US by going global – The grass really is greener on the other side.

Which countries will help me conceal and protect my assets.
A Quick Reminder from Mark Nestmann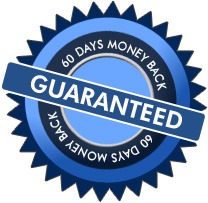 You're about to receive my most up-to-date resource on protecting yourself against frivolous lawsuits. It contains 30 years of knowledge, and it could save you millions in legal fees and damages.
And if you don't find something useful in these pages, I will happily refund your money for the next 60 days.
Remember: The moment a court summons arrives on your doormat, it's too late.
PUBLISHER'S NOTE: To be clear – there's absolutely no risk or obligation on your part. For the next 60 days, you can review the entire Lawsuit Defense Guide risk-free. This information is the essence of 30 years of experience working in the trenches with clients and customers to protect their assets, wealth, and personal privacy. But if you aren't happy for any reason in that time, simply get in touch for a full refund.
That's a strong guarantee and the best we can offer. But we stand behind our work. It's that simple. To get started, simply fill out the secure order form below. You'll start getting access to everything promised in a matter of minutes.
Lawsuit Defense Guide (digital copy) – $97
Order Trouble? Click here to launch a live chat window and a member of our Client Services team will be happy to help.