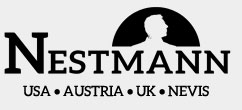 Look Inside the World of Big Money Asset Protection
(They paid the big bucks so you don't have to. It's free.)
John and Kathy paid me large fees to create this offshore plan.
Now you can have it for free.
Over these 20 lessons, I'll show you how I helped them find peace and security knowing their assets were well protected in a volatile world. Here's just some of what we'll delve into:
Offshore Banking: how to ensure you aren't rejected at the bank of your choice (Lesson #5)


Asset Protection Tools: the strongest offshore structures to use for protecting your wealth (Lesson #8)


Financial Privacy: probably the most creative solution I've ever seen to legally avoid reporting requirements and FATCA (Lesson #12)
And a whole lot more…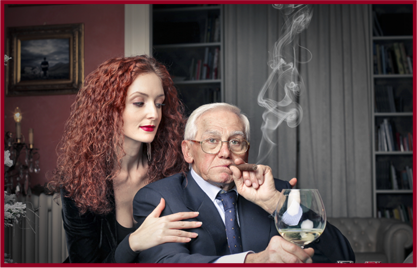 It's a step-by-step look into the world of professional asset protection planning… and how you can do it too.
Even if you don't necessarily have "big money."
Just enter your email address below. It's 100% free:
Please note: This course is delivered via email. Please make sure you "whitelist" our address so no part of it ends up in your spam box.